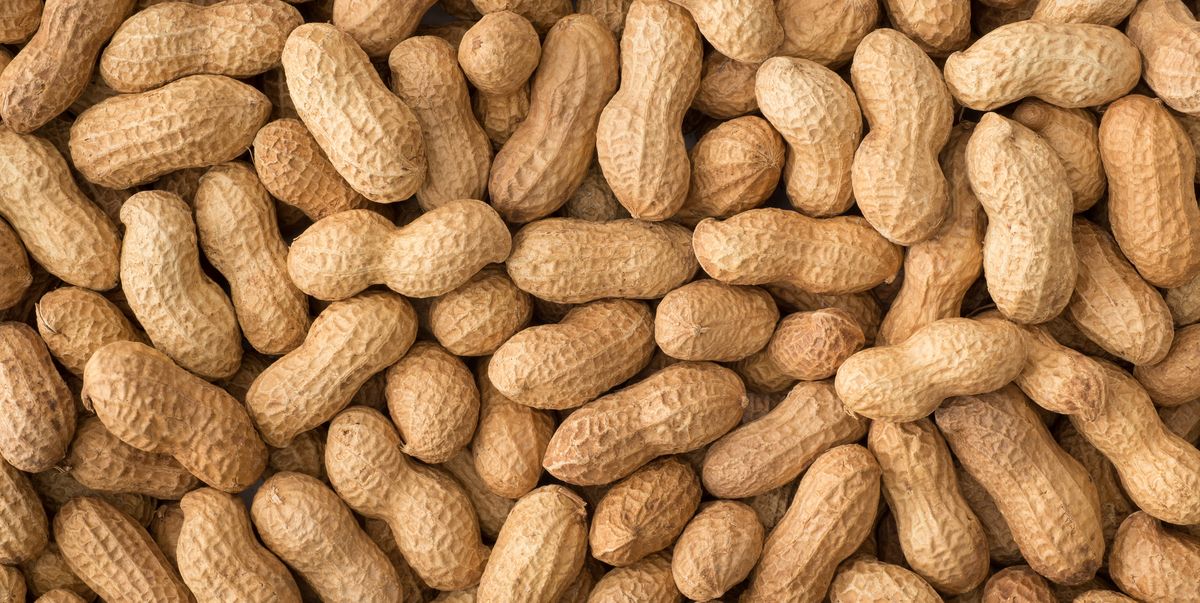 Peanuts, also known as groundnuts, are a widely consumed legume that is packed with nutrients and health benefits. Not only are peanuts a great source of protein and healthy fats, but they are also rich in vitamins and minerals such as niacin, folate, magnesium, and phosphorus. In addition to their numerous physical health benefits, recent research has shown that peanuts can also have a positive impact on cognitive function and mood. In this article, we will explore the potential benefits of peanuts for the brain and highlight a peanuts supplier in Junagadh.
Cognitive Function and Peanuts
Cognitive function refers to a range of mental processes that are essential for daily life, such as attention, memory, perception, and decision-making. Numerous studies have investigated the potential impact of peanuts on cognitive function, and the results have been promising.
One study published in the Journal of Nutrition found that consuming peanuts regularly can improve cognitive function in middle-aged adults. Specifically, the study showed that regular peanut consumption was associated with better memory, processing speed, and attention span.
Another study published in the American Journal of Clinical Nutrition found that the flavonoids present in peanuts can improve cognitive function and memory in older adults. The study found that consuming high levels of flavonoids was associated with better cognitive performance and a lower risk of cognitive decline.
Mood and Peanuts
In addition to their potential cognitive benefits, peanuts may also have a positive impact on mood. Peanuts contain tryptophan, an amino acid that is a precursor to serotonin, a neurotransmitter that is known to regulate mood and promote feelings of happiness and well-being.
A study published in the British Journal of Nutrition found that participants who consumed peanuts had lower levels of depression and anxiety compared to those who did not consume peanuts. Additionally, the study found that consuming peanuts increased feelings of happiness and satisfaction.
Tips To Buy Best Quality Peanuts
When buying peanuts, here are some tips to ensure you get the best quality:
Store your peanuts properly. To help maintain their freshness, store your peanuts in an airtight container in a cool, dry place away from direct sunlight.
Quick Guide To Find The Best Peanuts Supplier In Junagadh
If you are looking to find the best peanuts supplier in Junagadh, here are some tips to help you find a reliable and high-quality supplier:
Research multiple suppliers. Take the time to research several different suppliers in Junagadh to compare their products, prices, and customer reviews.
Check the supplier's reputation. Look for suppliers that have a good reputation for quality, customer service, and reliability. You can do this by reading online reviews or asking for recommendations from others.
Ask about the source of the peanuts. It's important to know where the peanuts are sourced from to ensure their quality and freshness.
Inquire about the processing methods. Ask about the supplier's processing methods to ensure that their peanuts are free from any harmful additives or preservatives.
Look for competitive pricing. While you don't want to sacrifice quality for the price, it's important to compare prices from different suppliers to ensure you are getting a fair deal.
Consider the supplier's delivery and shipping options. If you are buying peanuts from a supplier outside of your local area, consider the delivery and shipping options available to ensure timely delivery and freshness of the product.
By following these tips, you can find a reliable and high-quality peanuts supplier in Junagadh.